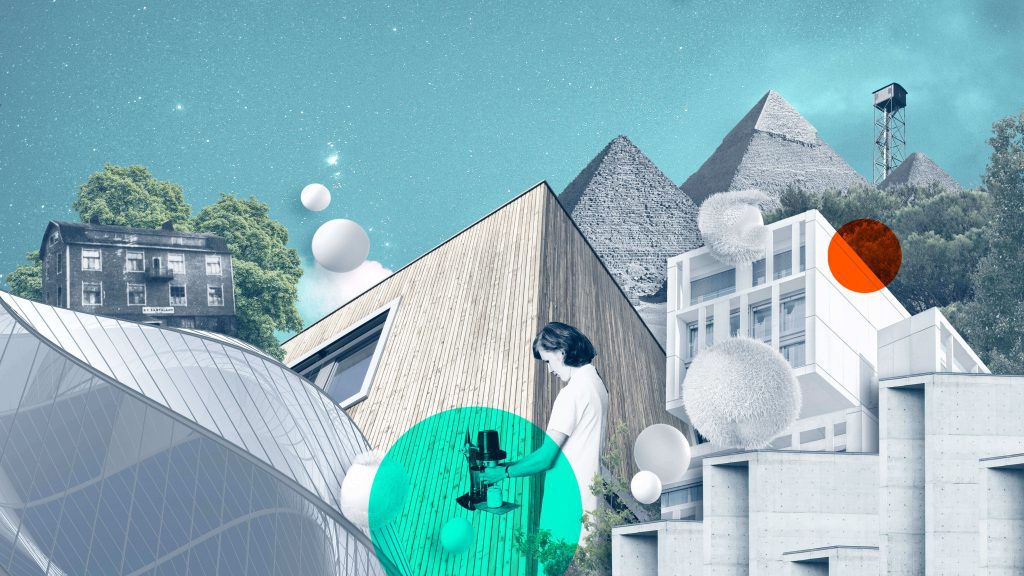 Manifesto
The Kiilto Story
STARTUP SPIRIT SINCE 1919
1919
Founded in Finland during a time of short supply when resourceful entrepreneurs decided to make a difference.
1924
Early employees named us Kiilto – Finnish for gloss – inspired by our first products of paints, polishes and waxes.
1930-1960s
Boosted traditional industries with innovation. Targeting shoes, then wood and construction.
1970s
Emerged as a growth company. Multiplying turnover, employees and facilities.
1982
Antti Solja, second generation entrepreneur, saves Kiilto from being sold by taking on a FIM 50 million debt. The sum still goes down as one of the largest personal loans in Finnish history.
1987
Internationalized to Sweden.
1990s
Started our environmental responsibility work and vision.
2000-2010s
Acquired and built new businesses. Expanded into adjacent segments like professional hygiene. And invested heavily in RDI.
2018
Launched Our Promise to the Environment –that all company operations will be carbon neutral by 2028.
Today
We now operate in 9 countries throughout the Nordics and the Baltics as a trusted brand and partner.
Read more
The Kiilto Ventures story
" Born to be a wild
child 100 years later "
Founded in 2019, we're an early-stage VC who dares to define the future of our parent company and the built environment by
DISCOVERING new concepts, teams and technology positioned for positive impact
VALIDATING market problems, startup fit and commercial deliverables
INVESTING in future-proof and regenerative solutions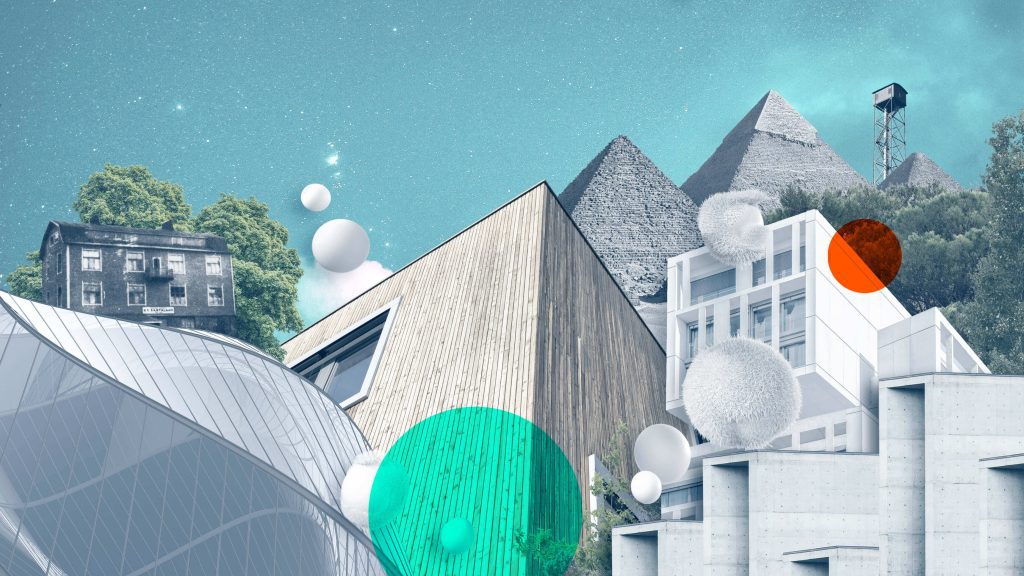 Get inspired beyond your bottom line
Kiilto Ventures team
Founders first, that's our logic. We're here for you.