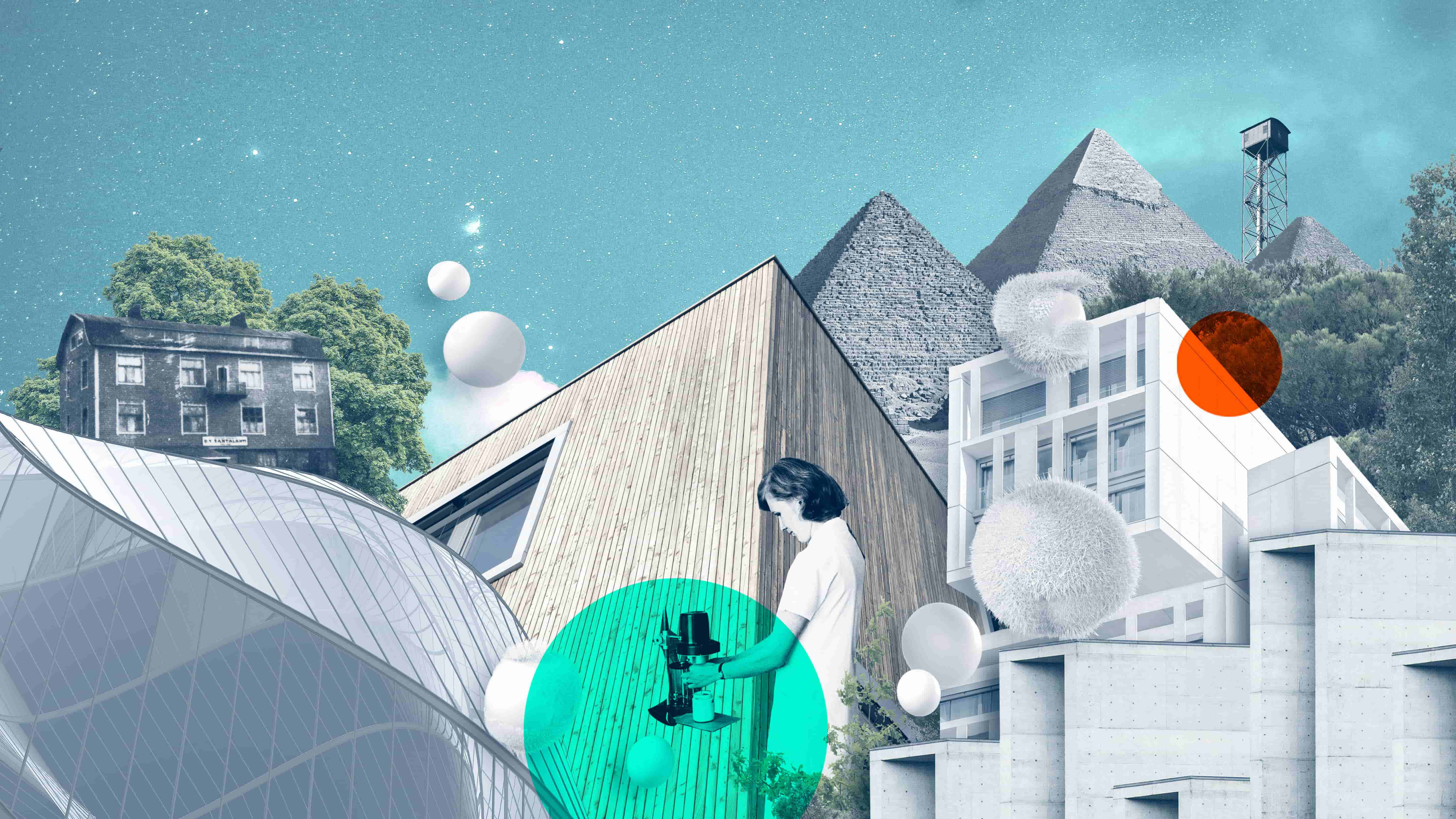 We
discover

to impact the built environment through

investments.

Kiilto Ventures is a VC funding and building early-stage startups that regenerate nature and future-proof the built environment
Buildings

are the

challenge

of our generation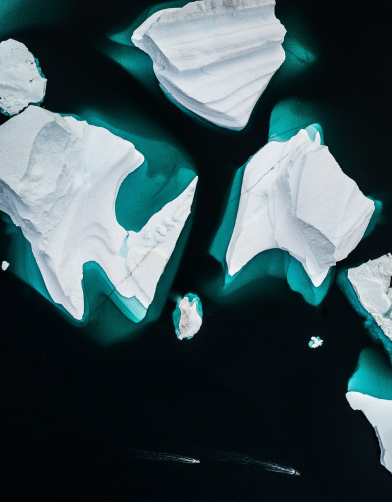 climate
crisis
The built environment is responsible for about 40% of global carbon emissions.

For the sake of livability and resource efficiency, buildings need to get with the times.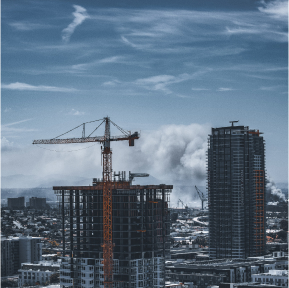 poor
productivity
Globally, labor-productivity growth in construction has not kept pace with manufacturing or the total economy. *McKinsey&Co

By adopting a digital-first approach, construction can better manage data and decision-making, collaborate in real-time, and enhance safey and compliance. More accuracy means less uncertainty and risk.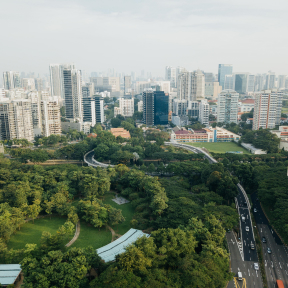 Sick building
syndrome
Mistakes in design, construction and maintenance can lead to chronic human health conditions known as sick building syndrome.

Indoor air pollution alone causes around 4.2 million premature deaths annually. *WHO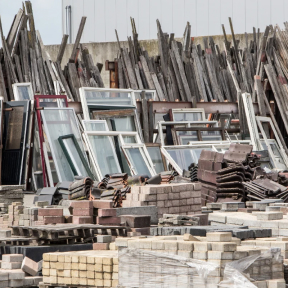 Biodiversity
challenge
Roughly half of the raw materials we extract go into the world's built environment. *BBC

That's why construction waste should be recovered for reuse.
Meet your new

venture partner


for the built environment

Gain a long-term investor with 100 years of industrial RDI and market know-how, and a vision looking towards 2080.

We partner with early-stage ventures to make the Built Environment more livable and sustainable.

KIILTO VENTURES IS PART OF
KIILTO
Get inspired beyond your bottom line
Tackle the challenges that matter, regardless of size or struggle
Kiilto venture portfolio
We're all about the
long game
Manifesto
Born to be


a

wild

child
STORY OF KIILTO
Generations of courage and growth, starting in Finland 1919.
A time of short supply when resourceful entrepreneurs decided to make a difference.
Early employees named us Kiilto –Finnish for gloss –inspired by our first products of paints, polishes and waxes...
Read more
STORY OF KIILTO VENTURES
100 years later..
KiiLTO VENTURES® was established in 2019. Coincidence, maybe. Same startup spirit, you better believe it.
Now we're an Operational VC who dares to define the future of its parent company by courageously opening new markets.
Read more
Let's make
an impact together
Tell us your story, unfiltered