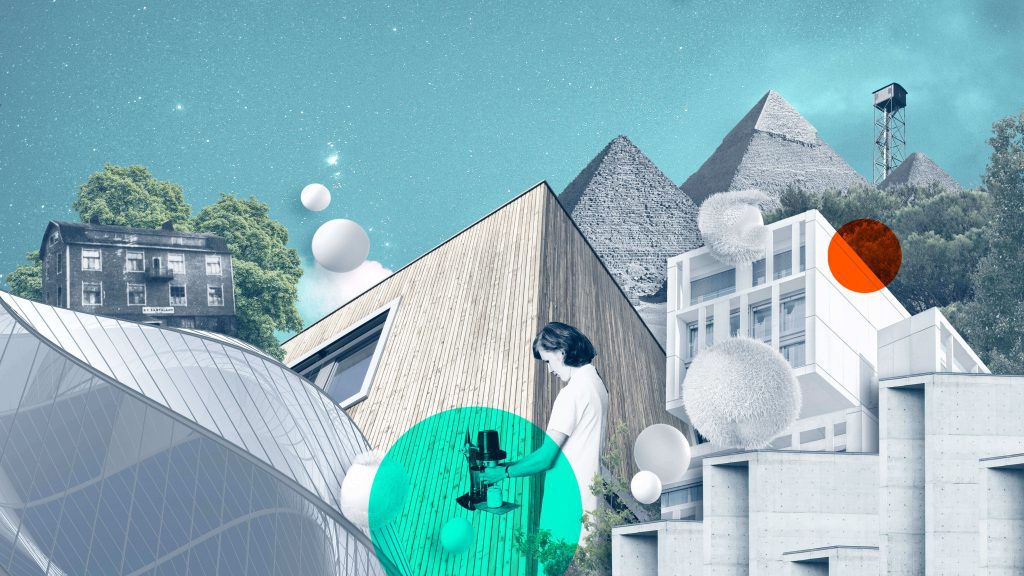 We
invest

in early-stage startups that future-proof

the built environment
Buildings
are the
challenge
of our generation
How we
can help
you grow
KIILTO VENTURES IS PART OF
💸 FUNDING – access capital to commercialize your idea
🔎 DEEP EXPERTISE – leverage our industry insights and contacts to accelerate your development
🚀 ONGOING SUPPORT – cooperate with Kiilto to enter the market faster
Get inspired beyond your bottom line
TACKLE CHALLENGES THAT MATTER
KIILTO VENTURES PORTFOLIO
We're all about the
long game
Manifesto
Born to be
a
wild
child
STORY OF KIILTO
Read more
STORY OF KIILTO VENTURES
100 years later, Kiilto Ventures was born to define the future of Kiilto and the built environment. 
Investing in and building early-stage startups ensures we reach our 2080 vision and keep Our Promise to the Environment.
By discovering and validating new concepts, we can renew how we construct and use buildings, and ultimately live and do business sustainably.
Read more
Let's scale your impact together
TELL US YOUR STORY, UNFILTERED